Blog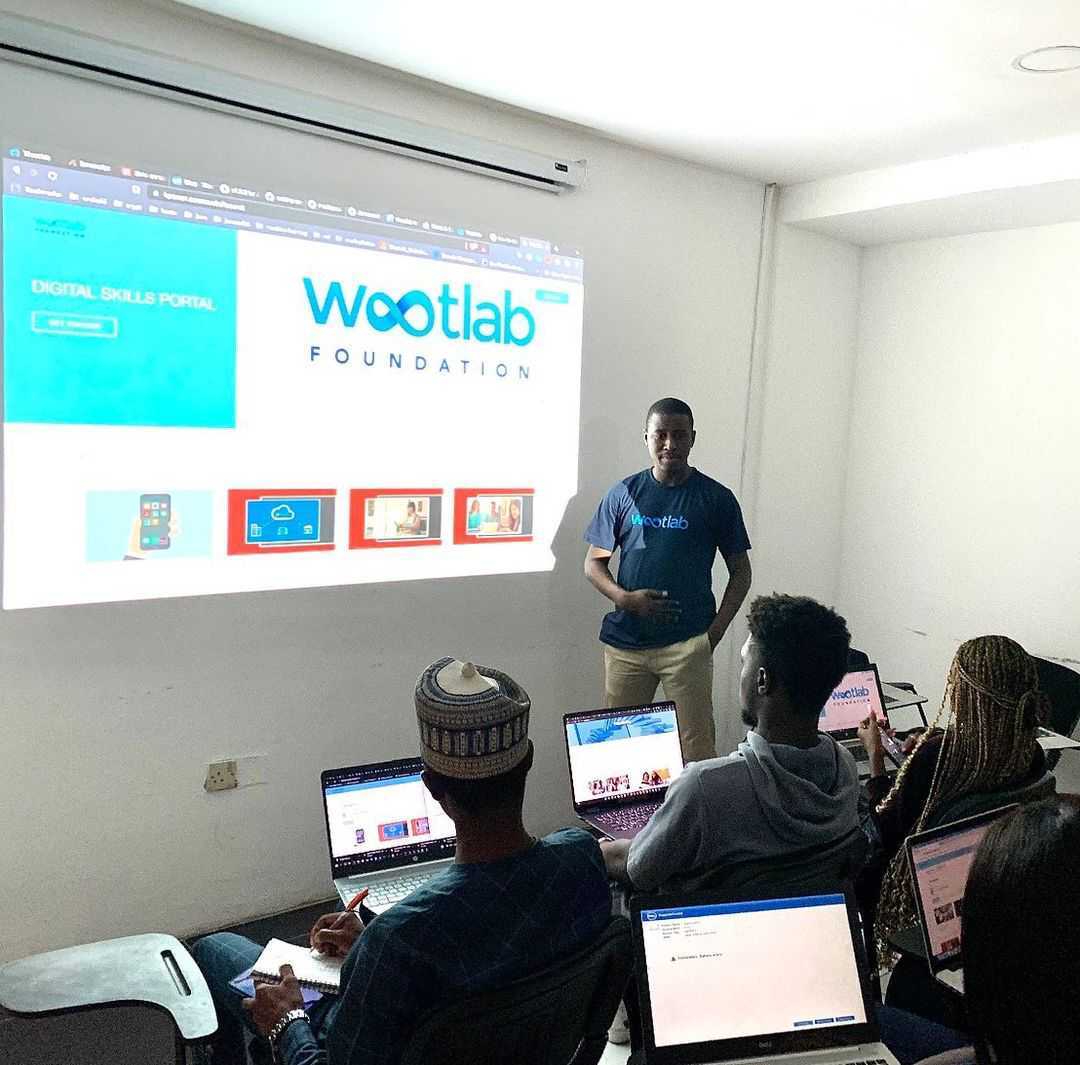 Digital Skills
How Microsoft's technical partner Wootlab, is leve...
While the world was locked down due to the Covid-19 pandemic, Wootlab took advantage of the opportunity to promote essential digital literacy skills in a covid impacted world, maximising the breakd...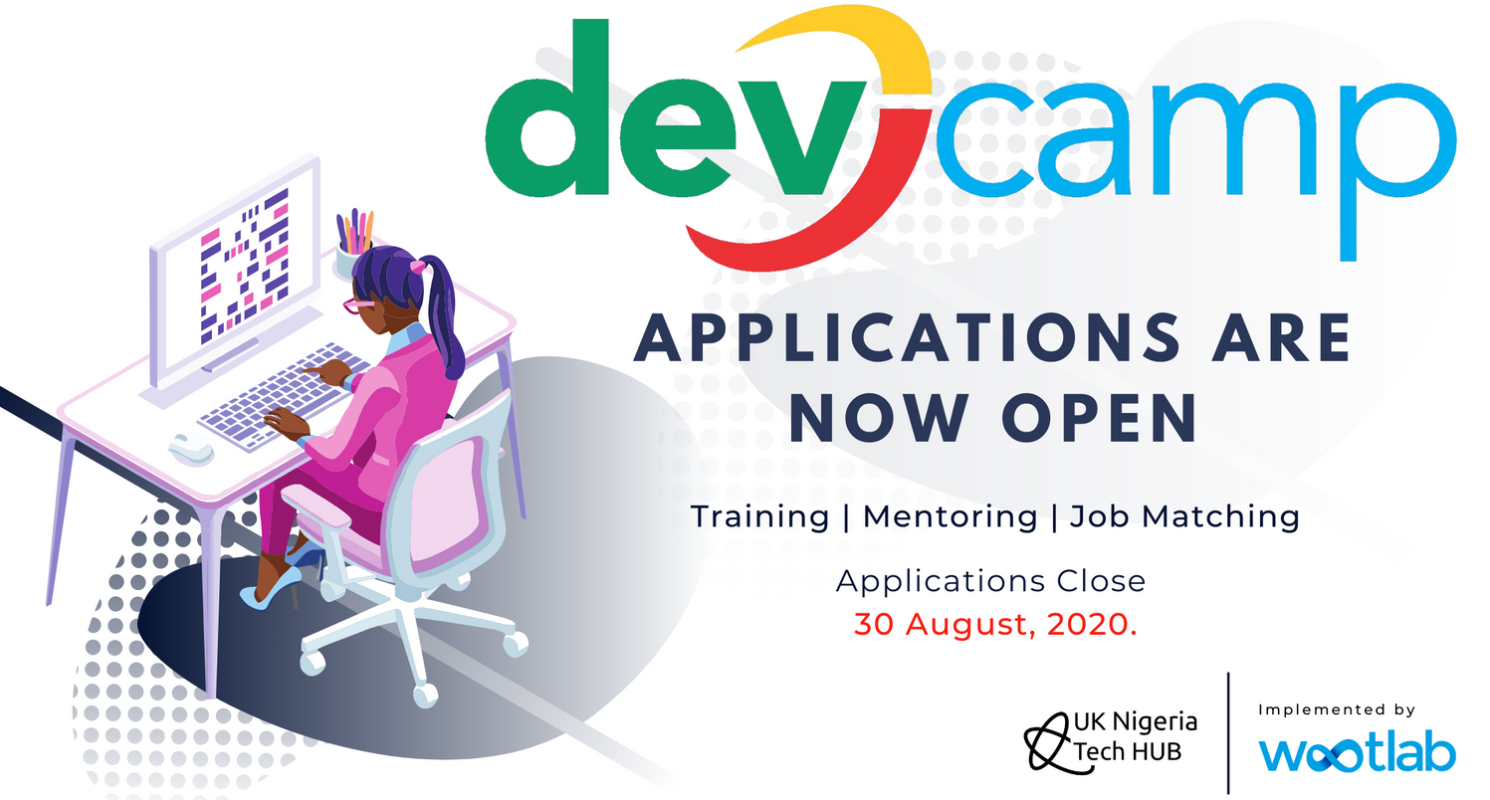 Digital Skills
The UK-Nigeria Tech Hub 'Devcamp' Bootcamp 2020 is...
Applications are now open for the UK Nigeria Tech Hub (UKNTH) 'Devcamp' software coding Bootcamp implemented by Wootlab Innovations. Devcamp is designed to be attended by aspiring and existing soft...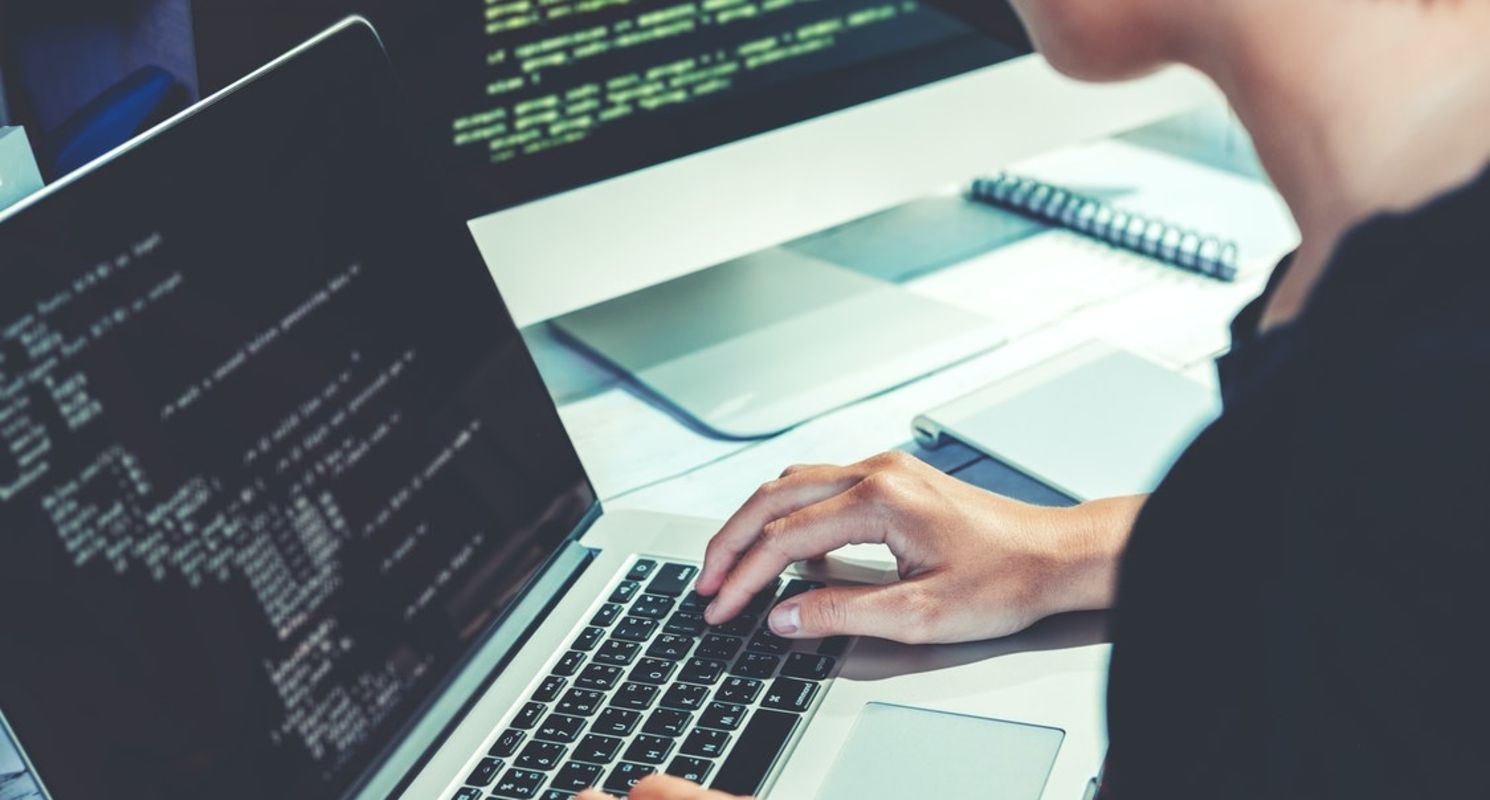 Article
How to stay healthy if you sit in front of your co...
Long hours in front of your laptop? Like 8 to 10 hours per day? So many of us are guilty of that. Engaging in this takes a toll on our health, which we are well aware of. But just because you sit o...