Blog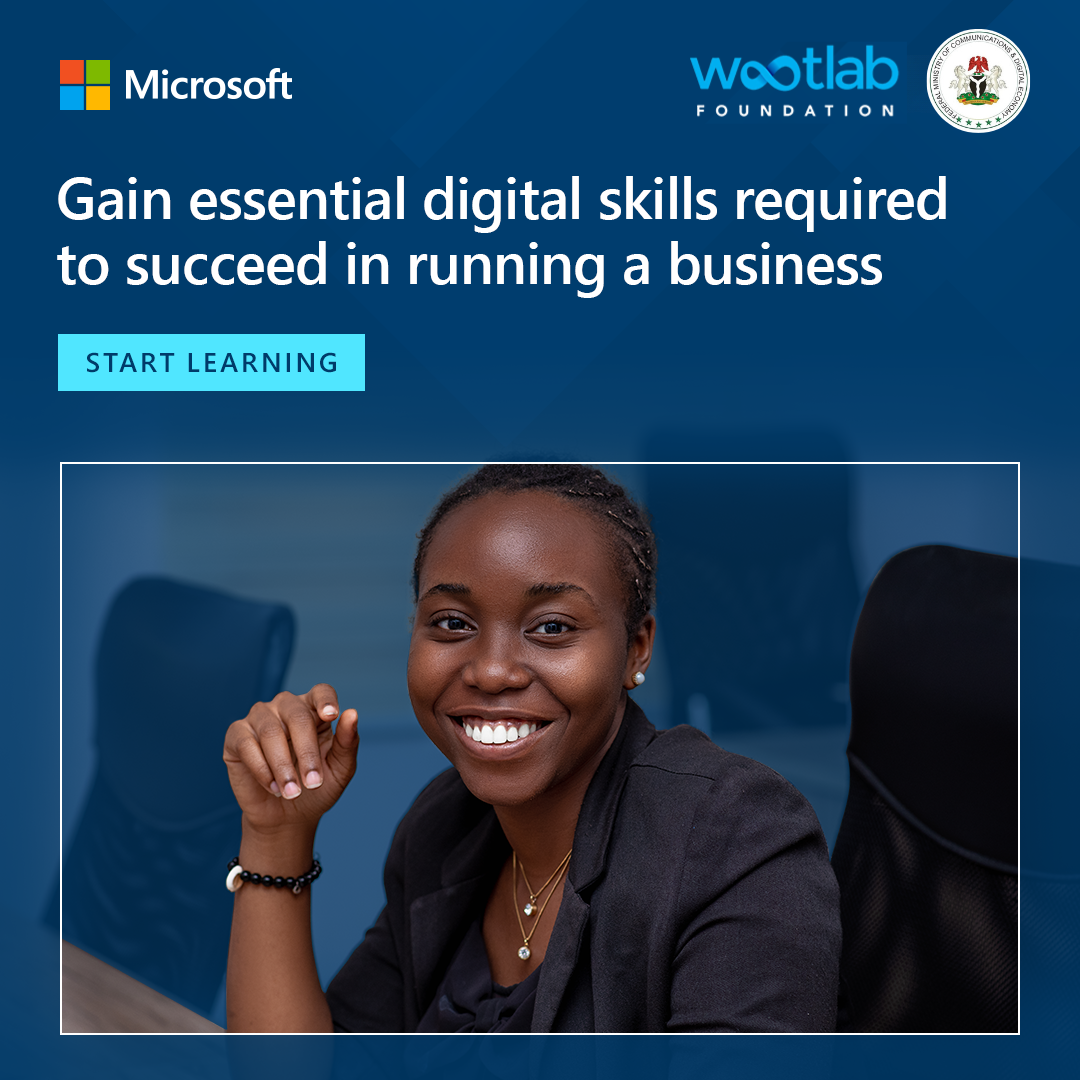 Digital Skills
Addressing the Digital Skills Gap in Africa and th...
The demand for digital skills has never been greater in today's rapidly evolving digital landscape. As we look toward the future of work, it is clear that digital up-skilling is not only desirable ...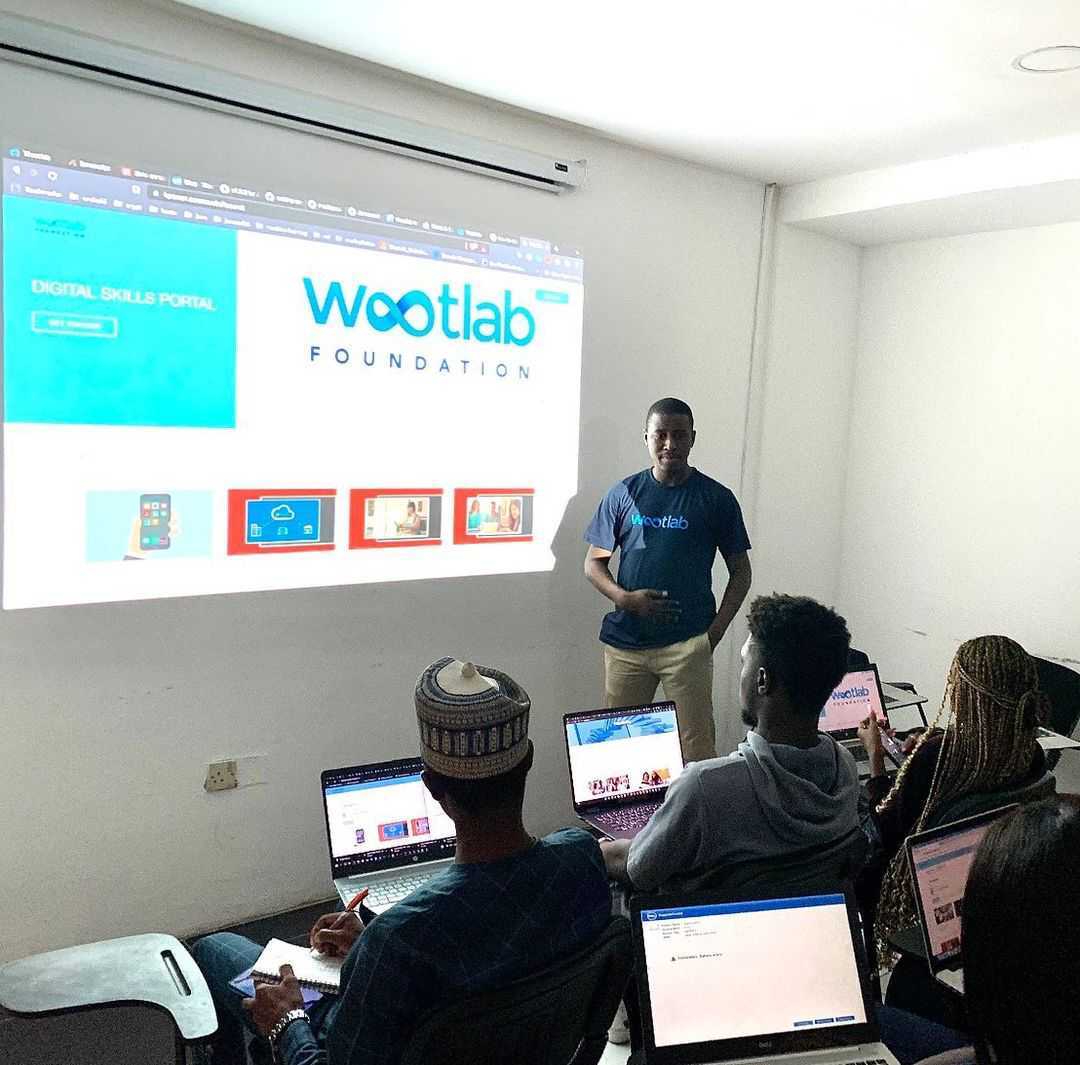 Digital Skills
How Microsoft's technical partner Wootlab, is leve...
While the world was locked down due to the Covid-19 pandemic, Wootlab took advantage of the opportunity to promote essential digital literacy skills in a covid impacted world, maximising the breakd...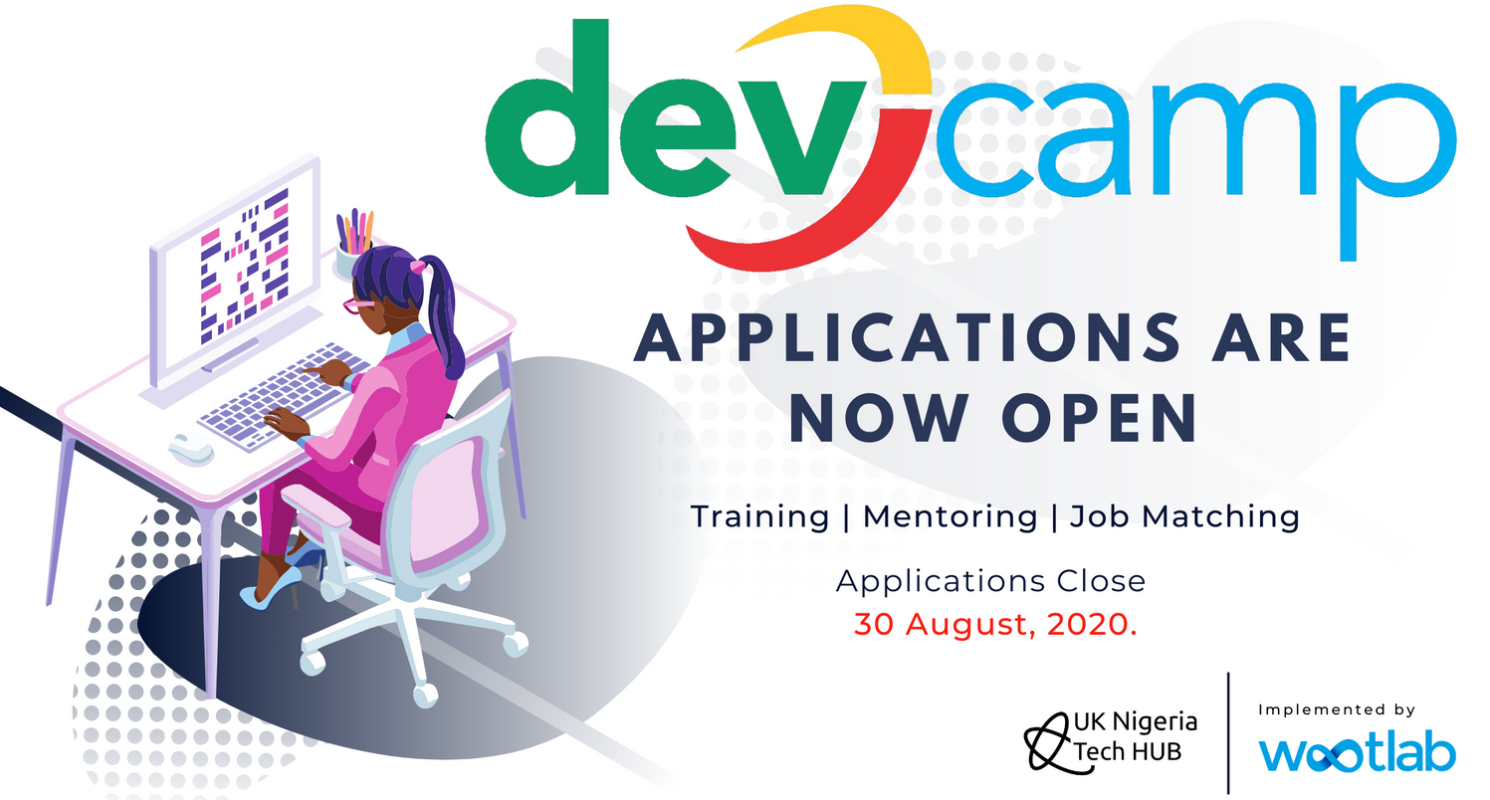 Digital Skills
The UK-Nigeria Tech Hub 'Devcamp' Bootcamp 2020 is...
Applications are now open for the UK Nigeria Tech Hub (UKNTH) 'Devcamp' software coding Bootcamp implemented by Wootlab Innovations. Devcamp is designed to be attended by aspiring and existing soft...