Blog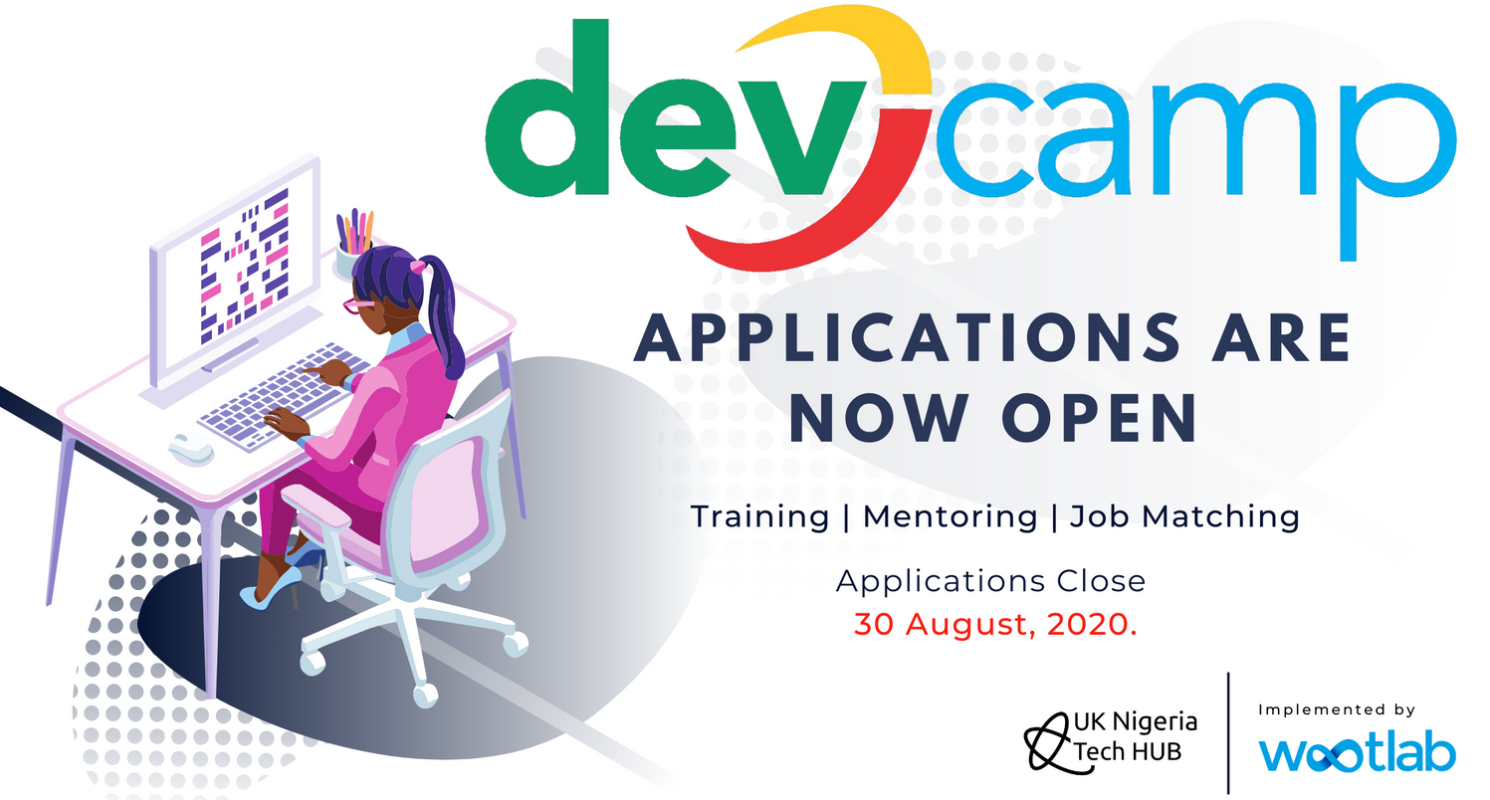 Digital Skills
The UK-Nigeria Tech Hub 'Devcamp' Bootcamp 2020 is...
Applications are now open for the UK Nigeria Tech Hub (UKNTH) 'Devcamp' software coding Bootcamp implemented by Wootlab Innovations. Devcamp is designed to be attended by aspiring and existing soft...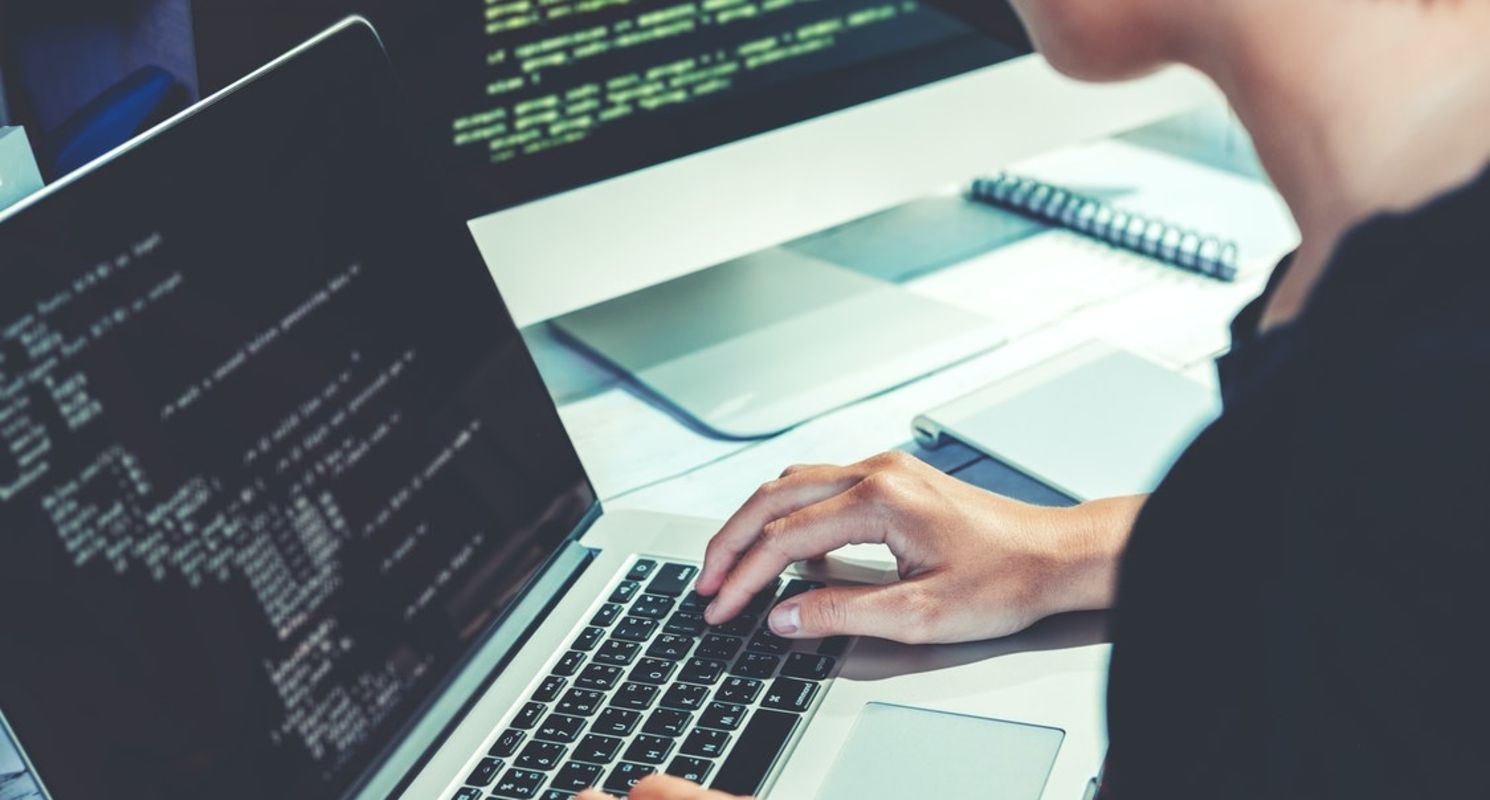 Article
How to stay healthy if you sit in front of your co...
Long hours in front of your laptop? Like 8 to 10 hours per day? So many of us are guilty of that. Engaging in this takes a toll on our health, which we are well aware of. But just because you sit o...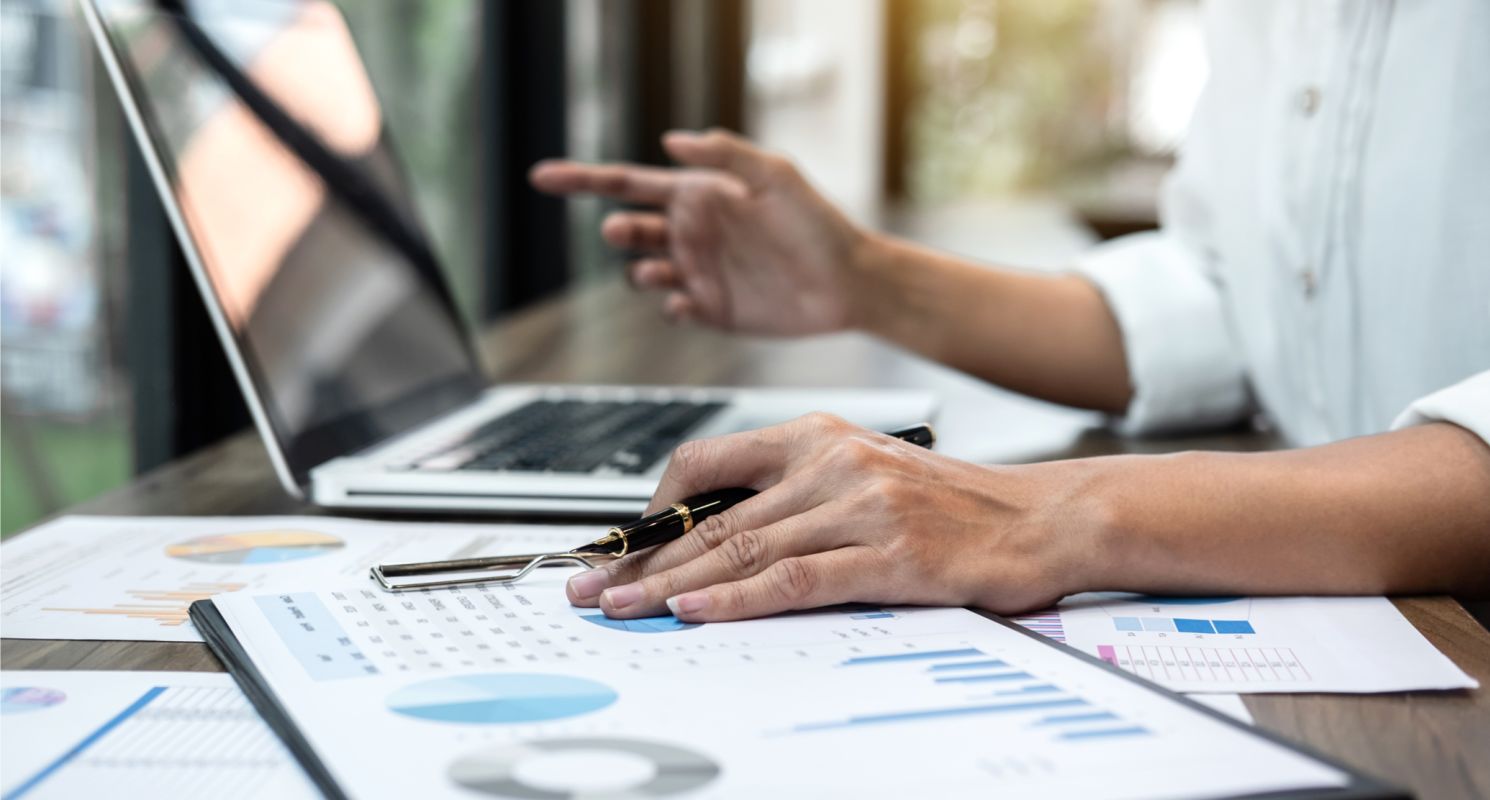 Article
How to Keep your Skills Up-to-Date as a Developer...
There is no end of learning in the IT industry. Some would say that there is no industry that is so dynamic and inviting as software development. New libraries, frameworks, and even languages are c...